Service at Minot Restaurant Supply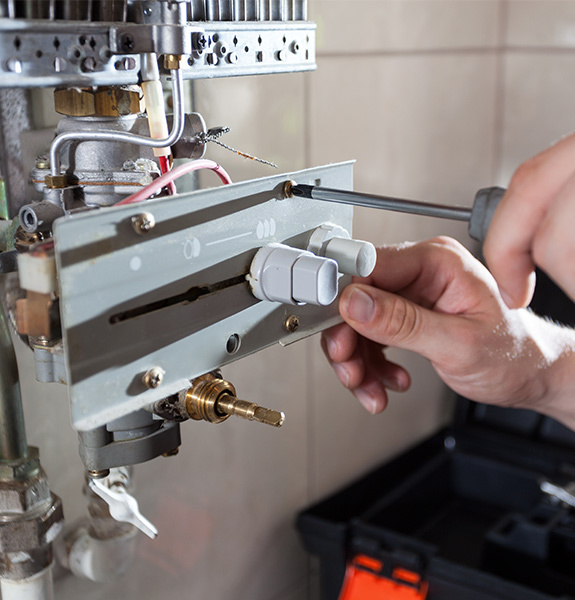 Minot Restaurant Supply operates a fulltime service department that services all commercial-grade kitchen equipment, with the exception of refrigeration-related equipment. With many parts already stock, we are able to service all warranted and non-warranted kitchen equipment brands used by the world's top chefs. We have the parts and expertise to service the full range of cooking, beverage, food preparation, food warmers, warewashing and countertop equipment you use on a daily basis in the successful operation of your kitchen facilities. Our dedicated service technicians are experts at diagnosing equipment problems, and then resolving the issues with top-grade parts and skilled precision to get your kitchen equipment back up and running at peak efficiency.
We service restaurants, bars, arenas, schools, churches, hospitals, casinos and any operation that utilizes commercial grade kitchen equipment, including private homes. Based in Minot, South Dakota, and with other locations in North Dakota, Montana and Minnesota, Minot Restaurant Supply's service department has established a word-of-mouth reputation for kitchen equipment expertise in the region and beyond. In fact, we even provide service to Canadian clients who bring their equipment to our service departments.
Minot Restaurant Supply stands ready to help you with all of your commercial-grade equipment needs, whether repairs or enquiries about used and new equipment. To learn more about our service department and how it can effectively fix and service your kitchen equipment, call us at 800.735.2972, or fill out our handy online Contact Us form with details in the message box about what problems you may be experiencing with your equipment. If you're in the Minot area, feel free to stop by our home office for an in-person consultation. We are located at 1817 Burdick Expressway West.